This year we welcome three young women who will be vying to represent the City of Willmar as Willmar Fests Queen of Festivals, International Princess and Aqua Princess.
Here you can find out more about each of our candidates.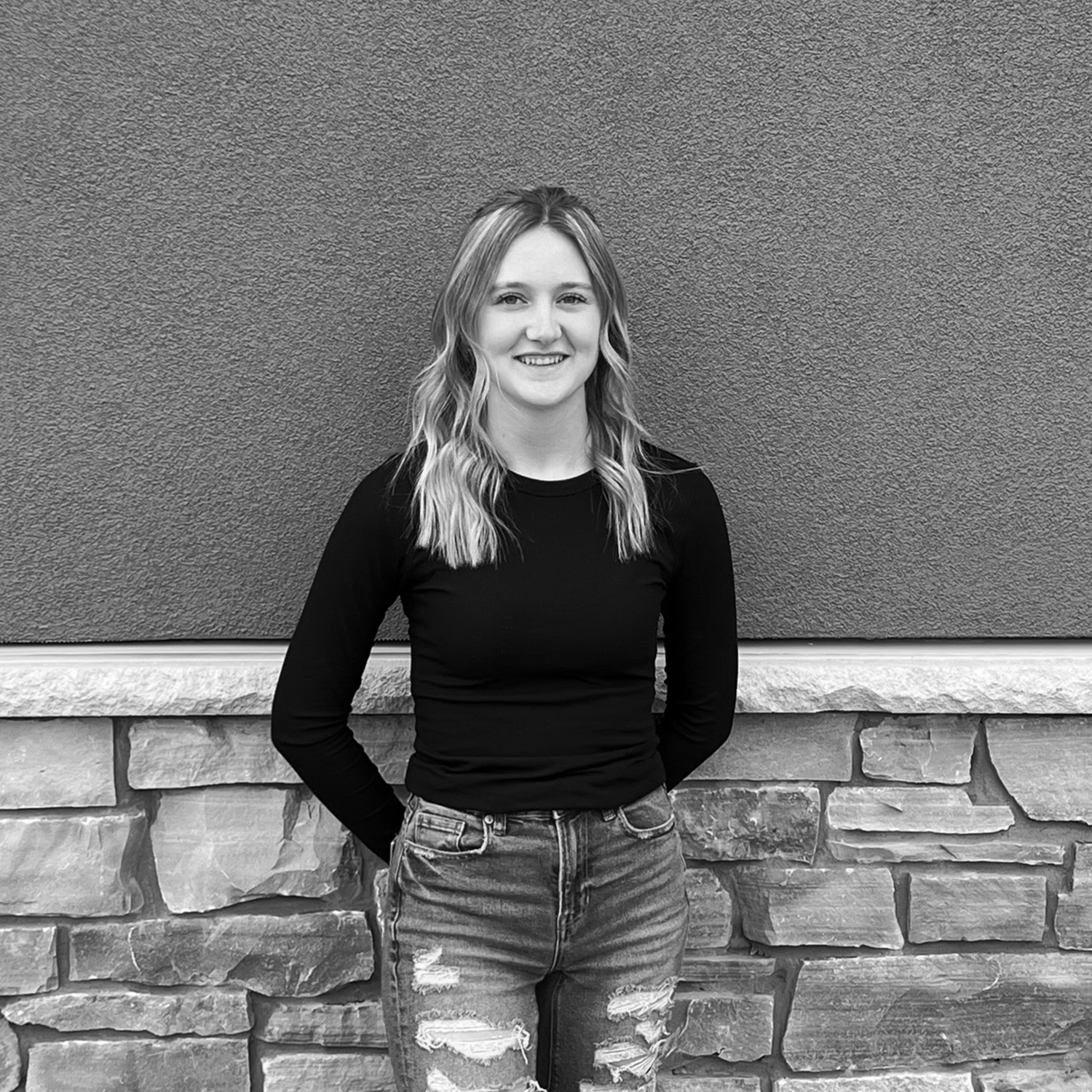 ---
Leah Smith is the 19-year-old daughter of Dean Smith and Jessi Rauenhorst (deceased). She graduated in the spring of 2021 at Willmar Senior High School. Throughout her 4 years at WHS she was active on the Willmar Cardettes dance team and danced for 2 1/2 years. Unfortunately, due to the pandemic, she did not dance her senior year. She has enjoyed using her free time in the summer to work at the Willmar Stingers for the past 6 years! Leah is currently furthering her education at Ridgewater College in Willmar for her generals. In the Fall of 2023, she will be transferring to a University (undecided) to pursue her education in Journalism and double majoring in Sports Studies in hopes of getting a job for a sports broadcaster. Leah is currently employed at Cardinal Place for the Willmar Public Schools and loves spending her time with the kids there. In her free time, she loves to go camping and ATV riding with family, workout, spend time at her dads shop and spend quality time with friends going to state parks and just being outdoors! Leah's Willmar Fest Sponsor is Heritage Bank.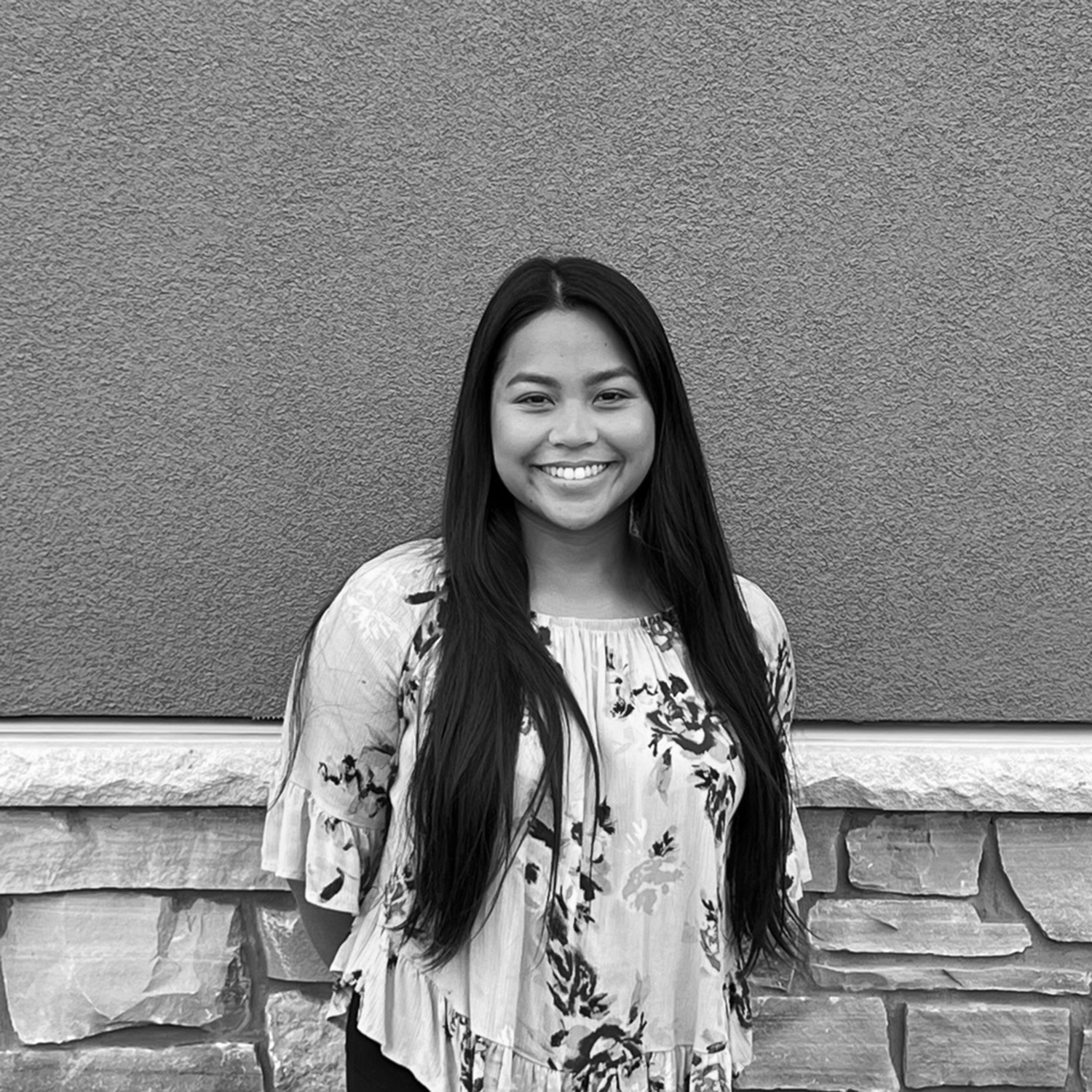 Crisstill Duaso is the 19-year-old daughter of Lovina Obiedo and Arnold Obiedo. She moved to Willmar, MN from the Philippines at age 5 and has stayed since then. She is a 2021 high honors graduate from Willmar Senior High School. She is also a 2021 high honors graduate from Ridgewater College earning her Associates Degree in Liberal Arts. During high school, she participated in Varsity Tennis, Varsity Track and Field, choir, band, National Honor Society, and the Cultural Club. She earned a varsity letter for academics both 9th and 10th grade before attending Ridgewater. While attending Ridgewater, she was a member of the Phi Theta Kappa honor society, made the Dean's List all four semesters, and took notes in class for students with disabilities. She started working at Little Caesars during her freshman year of high school and worked the majority of her summers to save money for school. She continued working there while becoming an assistant manager until leaving for college. Crisstill is currently attending Minnesota State University, Mankato to major in Dental Hygiene and minor in Marketing. She was a part of the Dental Hygiene Learning Community for her first year and is the Coordinator for it her second year in hopes of helping upcoming students with their first year of college. In her free time, Crisstill enjoys working out, reading, spending time with friends and family, traveling, watching movies, playing with her dog, and being outside. Crisstill's Willmar Fests sponsor is DataSuccess.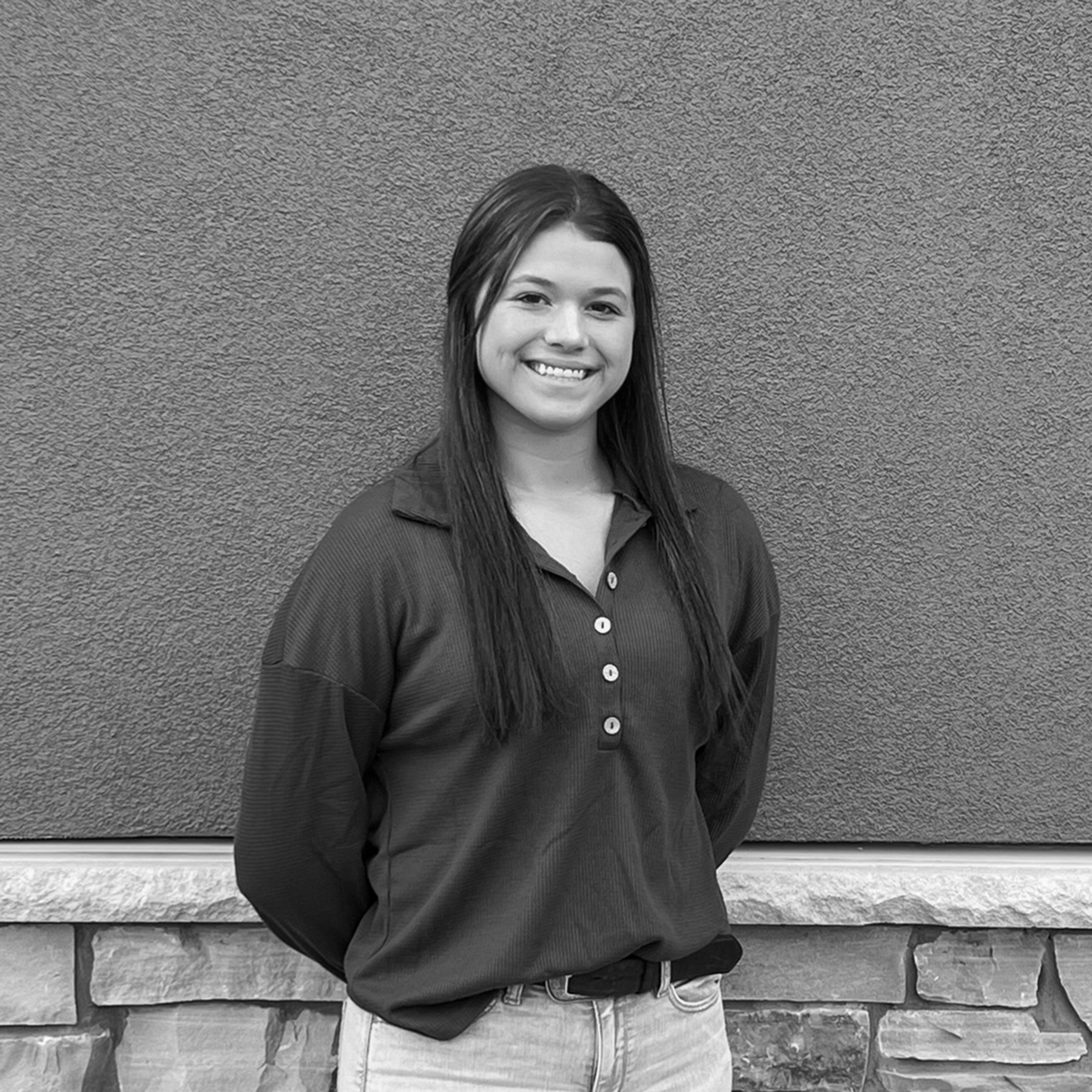 Lleyten Rein is the 19-year-old daughter of Chandie and James Kraus along with Rachael and Josh Rein. She is a 2021 graduate of Willmar Senior High School. While attending WHS, Lleyten was involved in soccer, hockey, track/field, and FFA. During Lleyten's junior and senior years of high school she attended Ridgewater College as a PSEO student. That is also where she is continuing to further her education in Law Enforcement. Lleyten is optimistic that after earning her degree that she will be working as a police officer. She hopes to pursue a Law Enforcement position at Willmar's Police Department to serve her hometown community. Currently, Lleyten works for Renville County Sheriff's Office as Corrections Officer. In her spare time, she is a part of Willmar's Police Explorers program, and enjoys hanging out with friends, fishing, and hunting. Lleyten's Willmar Fest Sponsor is Jess Kubesh - Edina Realty.