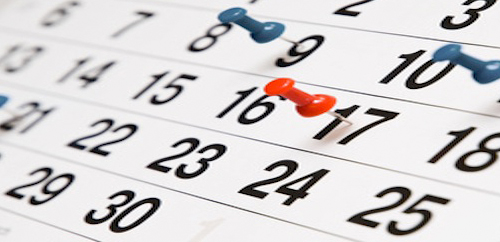 Check out the full schedule of events that make up the 2015 Willmar Fests celebration. There are many family friendly events that will appeal to all ages; including the Willmar Fests Beach Party, Kids Carnival, the Queen's Splash and so...
Read more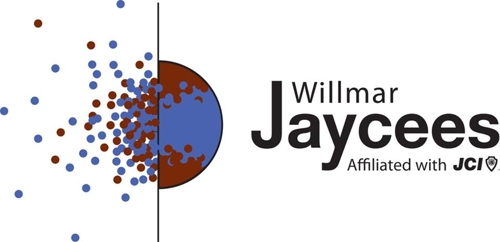 The Willmar Jaycees Block Party is held Thursday evening of Willmar Fests in Downtown Willmar.  It features performances from various area groups, the Junior Coronation, and the Willmar Fests Kiddie Parade.  All the activities kick off at 5th Street and...
Read more
Willmar Fests Sponsorship Opportunities
Interested in more information on sponsorship opportunities? From candidate sponsors to full event sponsorship. We would love to talk with you!
Be a Willmar Fests Sponsor